Helpful block
Some Useful Call to Action Section
Don't shy away from using this helpful block to guide your website users to useful pages. Be the guide that they deserve!
Mr. Spaceman
Hey Lemmony, where to next??
Bullet points
Check the Most Important Facts
Multiple block patterns included
Need more juicy bullet points? Visit this link.
Fins i tot la fruita més amarga conté sucre.
– Terry a O'Neal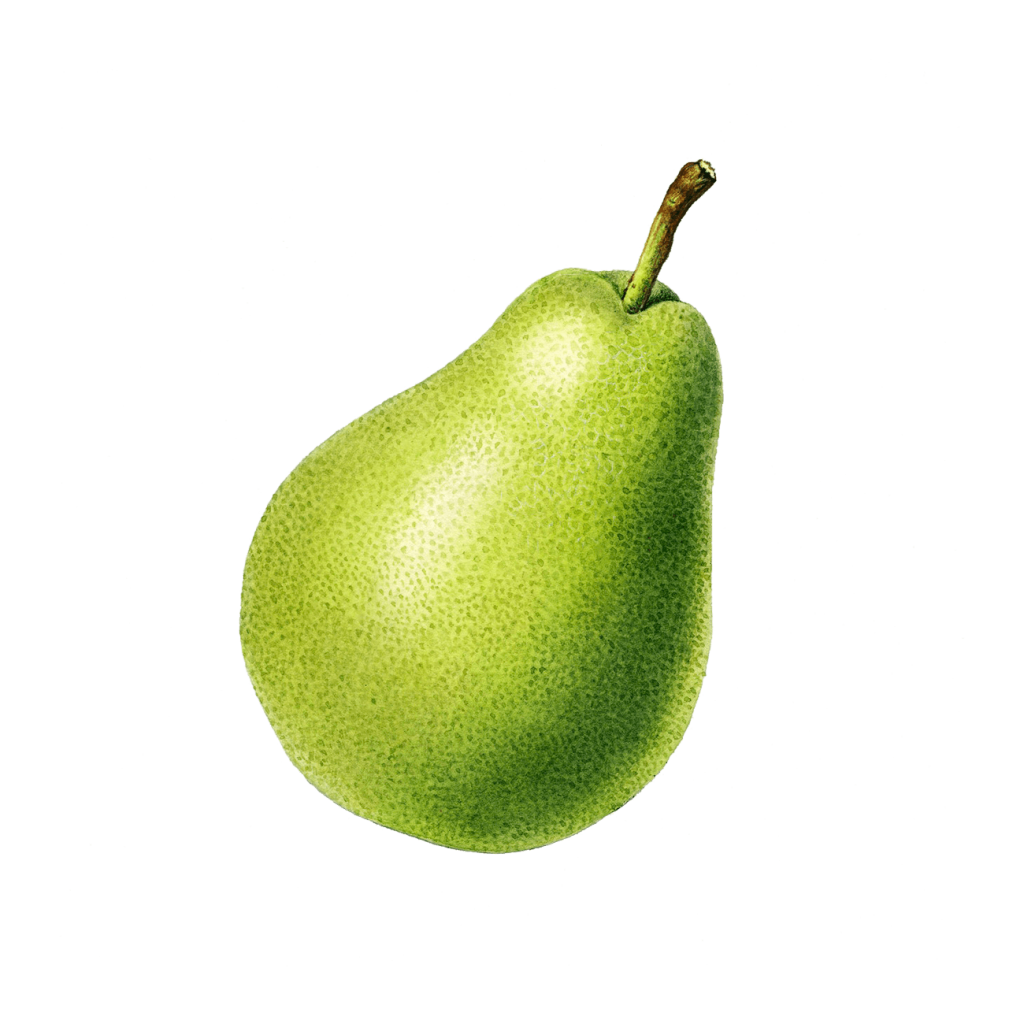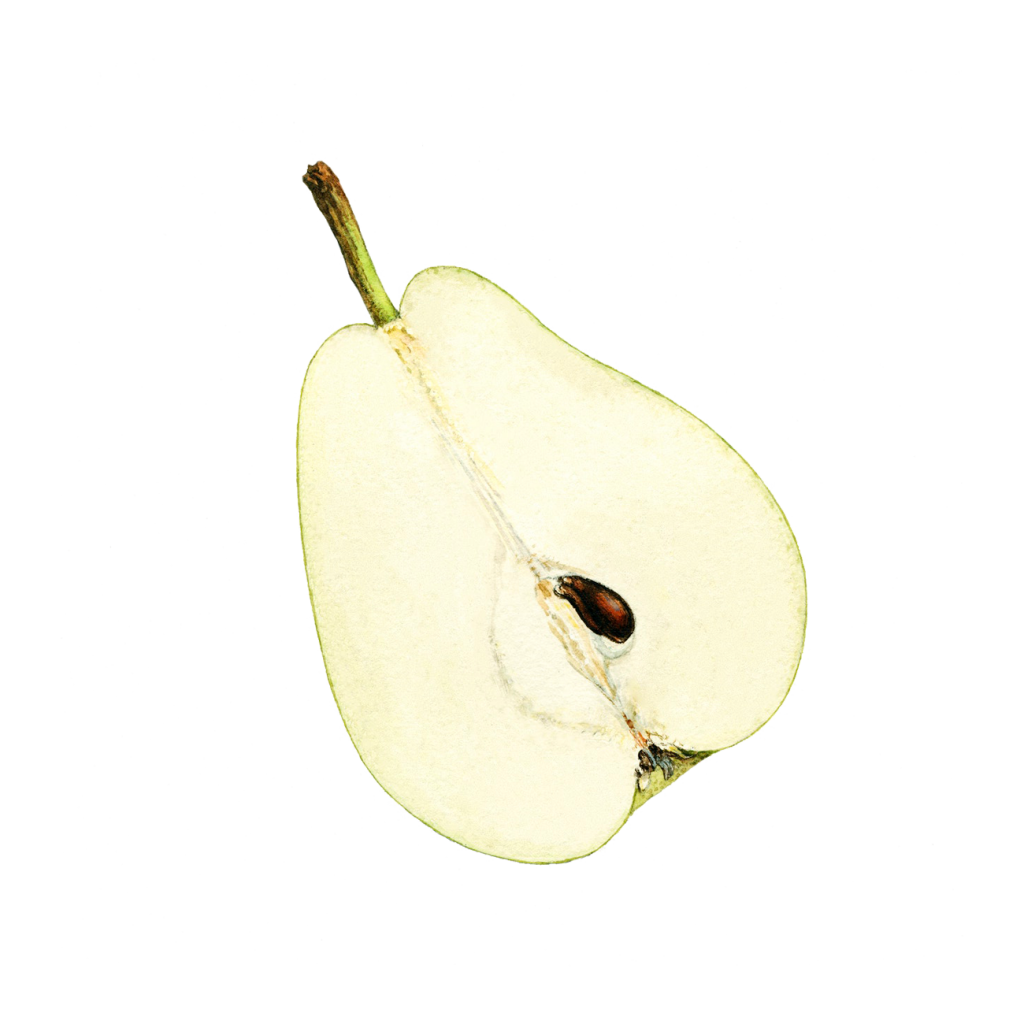 Els arbres que tarden a créixer són els que donen millors fruits.
– Molière